Swany's Challenge is an adventure therapy experience aimed at supporting male-identified young adults living with mental illness and addiction. The program will incorporate a series of nature and trip-based experiences geared to support behavioral change. It is a multi-day therapeutic wilderness paddling expedition led by certified guides and counselors. It will provide participants with the means to reconnect with themselves and the natural world while bonding with others who share similar life challenges. Participants will have the opportunity to hear the stories of others, recognize they are not alone in their struggles, and support each other in meaningful ways. Swany's Challenge has been created in memory of Jonathan Cosman who, more than anything, loved spending time outdoors with family and friends.
About Jonathan 'SWANY' cosman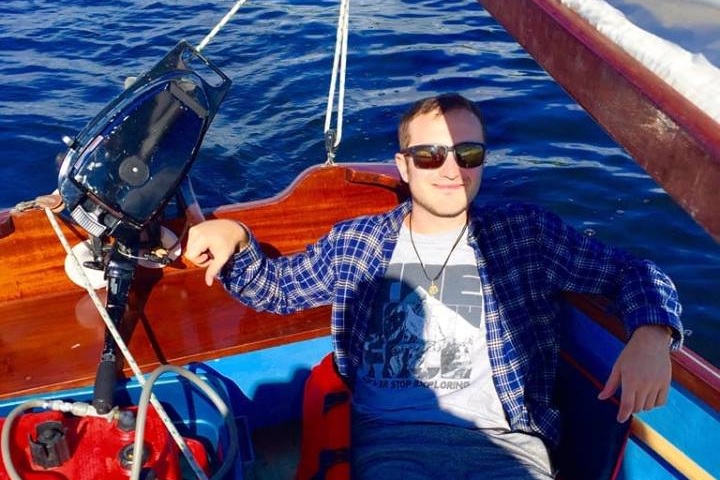 Jonathan Cosman loved the outdoors. Known to his friends as Swany, Jon enjoyed being on the ski hill, on the water, sailing his laser, playing basketball and cheering on his favorite team, the Toronto Raptors. He was a talented photographer and often gifted his photos of the urban landscape to others to show his appreciation for their support.
On March 26, 2019, Jonathan lost his life following an accident precipitated by his mental illness and addiction. He was a wonderful, generous soul with a huge heart who would want those who are struggling to take each day as a new day of hope in recovery. Jonathan's memory will live on through the hope and support Swany's Challenge provides to all of its participants.
Click here to learn more about Jonathan & Swany's Challenge.